CAMPAIGN T-SHIRTS AND BAGS
SUPPORT LIFE AFTER TORTURE
Torture destroys lives. We help put them back together.
Join our campaign to rebuild lives and restore dignity after torture.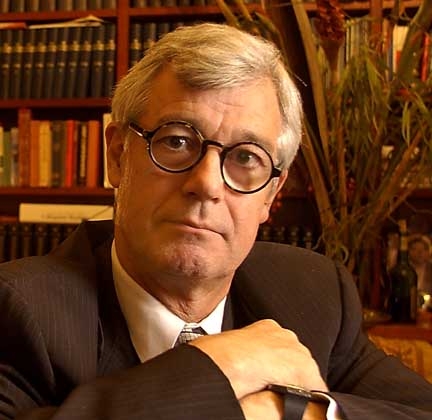 "In the West ... It is almost impossible for most of us to imagine experiencing torture and living with the consequences.

Julian Burnside, QC

Barrister, Human Rights Advocate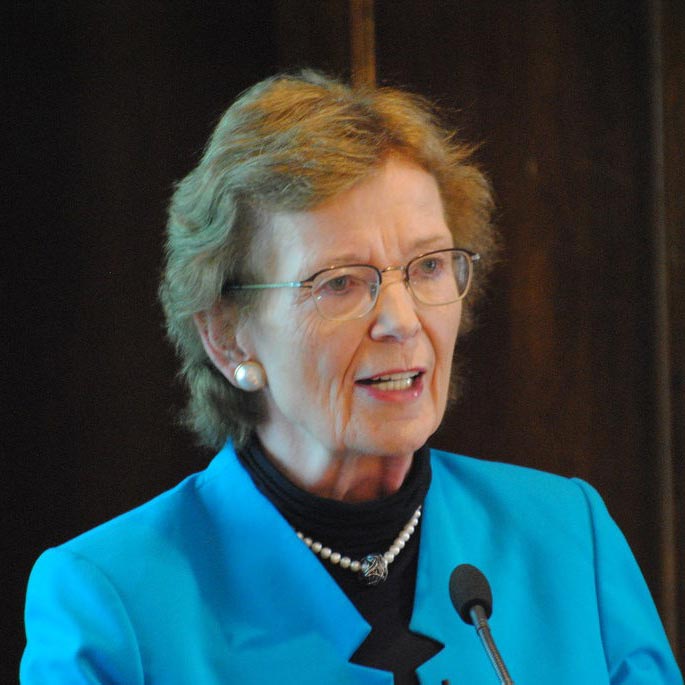 "The IRCT reminds us of our shared responsibility for ending torture throughout the world.

Mary Robinson

Former UN High Commissioner for Human Rights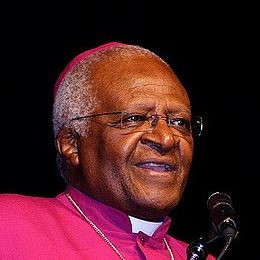 "The IRCT shows to all of us that something can be done for those who have suffered so terribly.


Archbishop Emeritus Desmond Tutu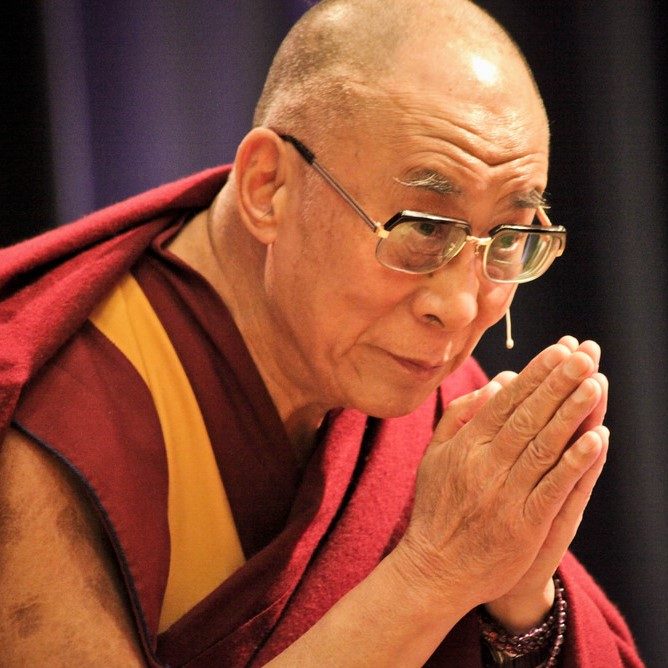 "Your organisation is actually compassion implemented.

His Holiness the Dalai Lama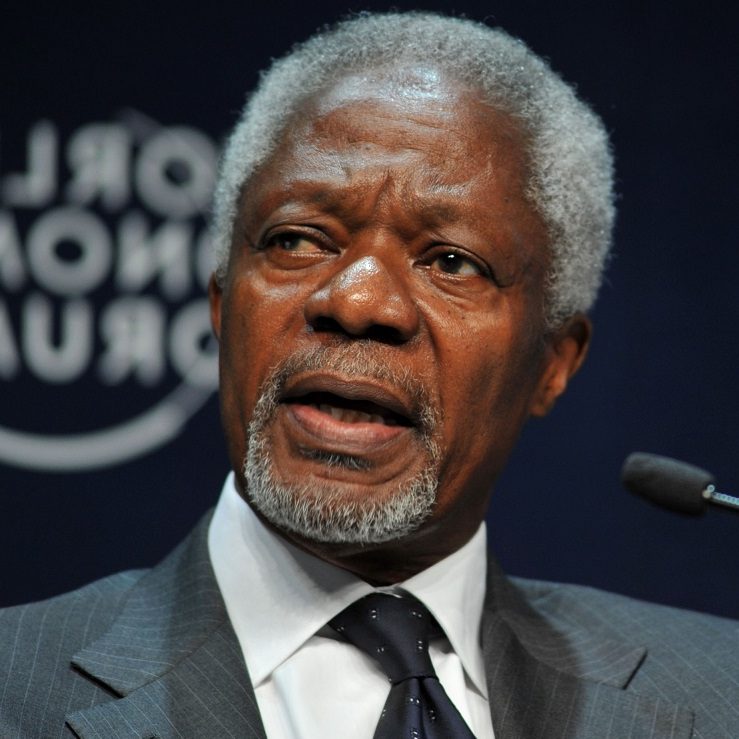 "I express my great gratitude for their vital work. Torture should have no place in a humane, peaceful 21st century.

Kofi Annan

Former Secretary-General of the United Nations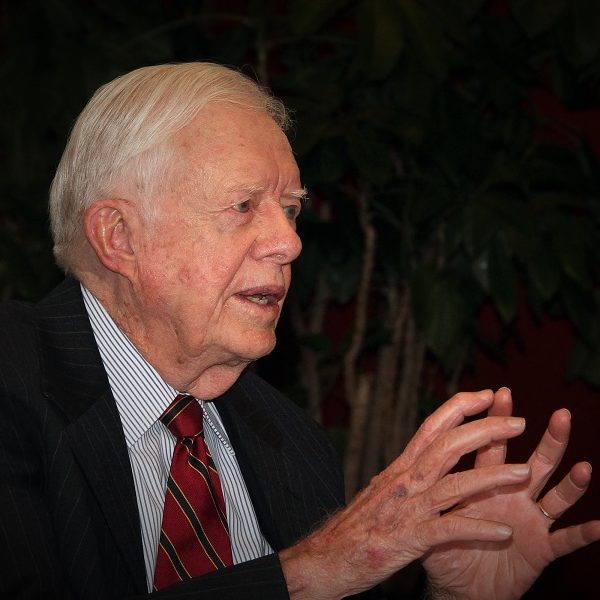 "The IRCT has done so much to end torture and to support its victims worldwide.

Jimmy Carter

Former US President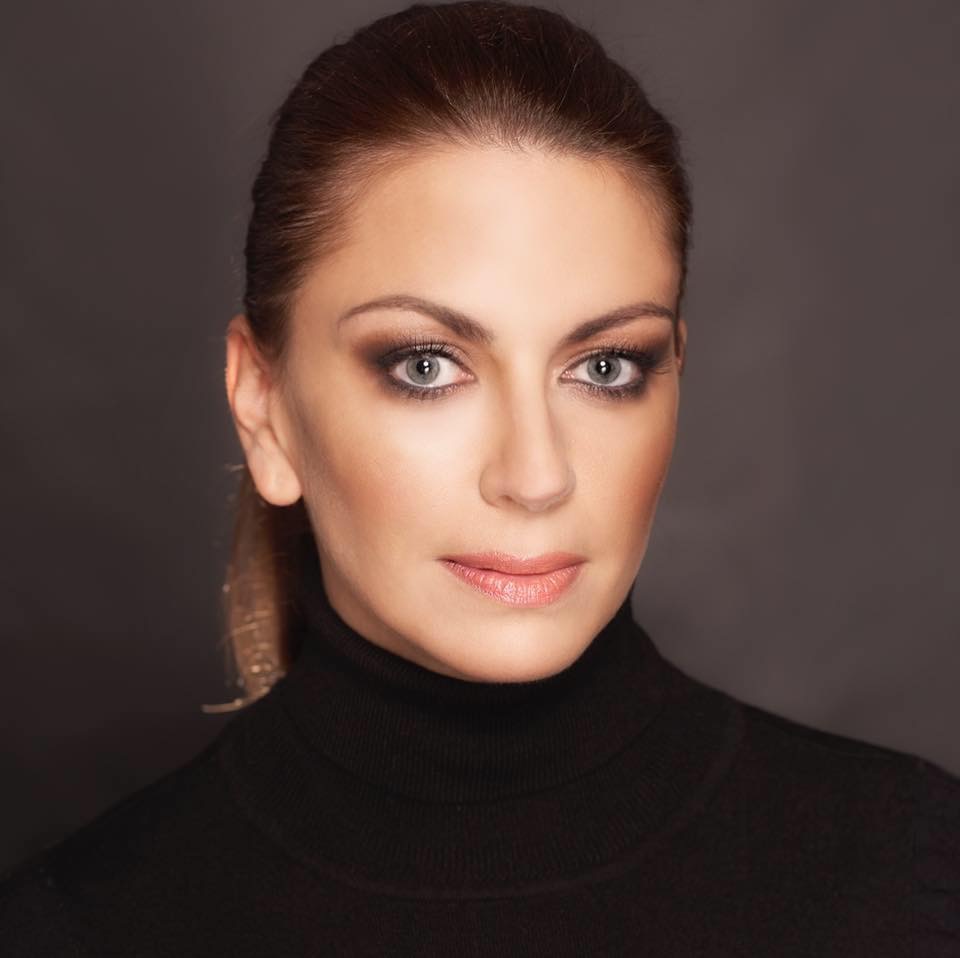 "We have never been more connected as a global community, but the support for those that have suffered the most has never been more under funded.

Rabia Siddique

Lawyer, author, humanitarian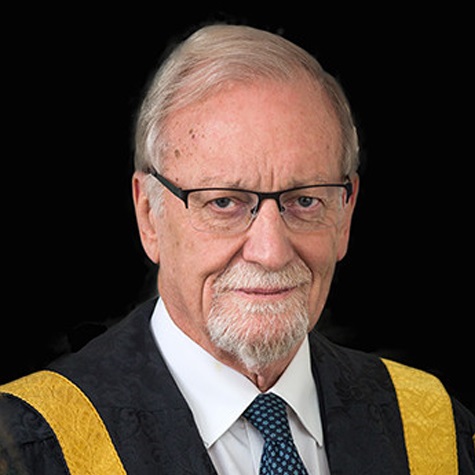 "Torture is a barbaric affront to our common humanity. That reality is too often concealed. This campaign forces the world to confront it.

Hon. Gareth Evans AC, QC

International Policymaker and Former Politician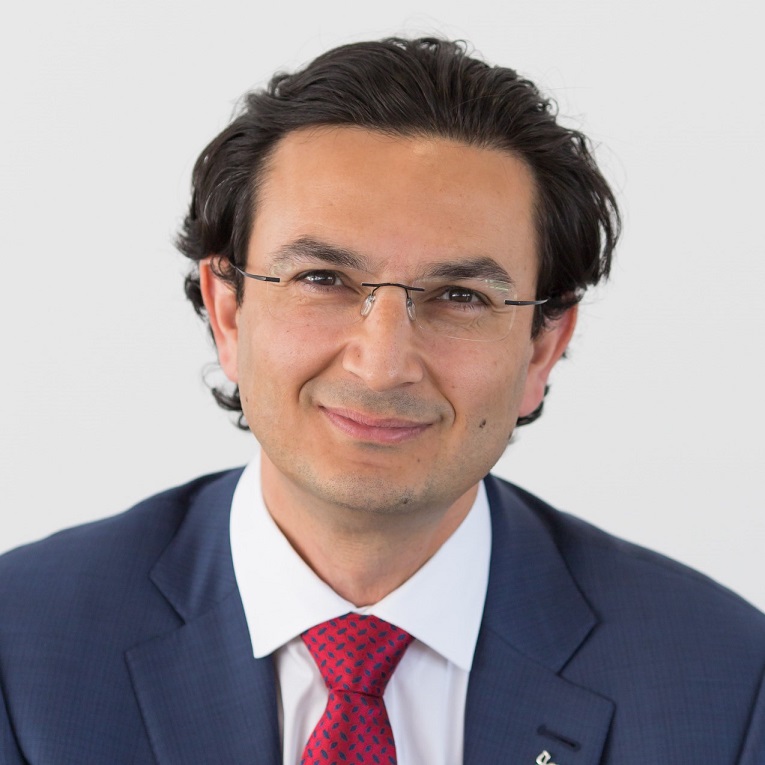 "Torture in all its forms is inhumane and criminal. This global movement stands against these heinous acts and I strongly support IRCT.

A/Prof. Munjed Al Muderis

Orthopaedic Surgeon, Former Refugee, Human Rights Activist
The
Campaign
The Support Life after Torture Campaign raises funds to support crucial services and programs that provide rehabilitation to people who have been tortured.
Torture and Rehabilitation
Torture does terrible damage to bodies and minds, and breaks apart families and communities. But with the right help, people can put their lives back together. Torture rehabilitation works.