Torture destroys lives. We help put them back together.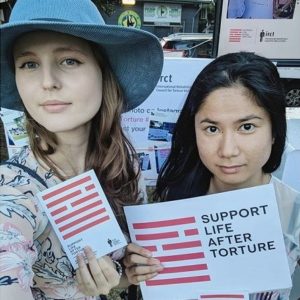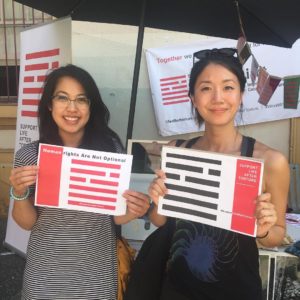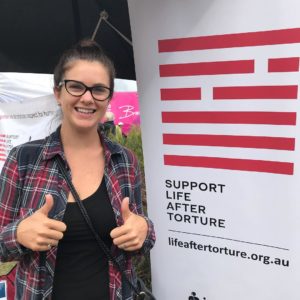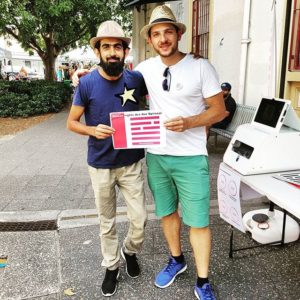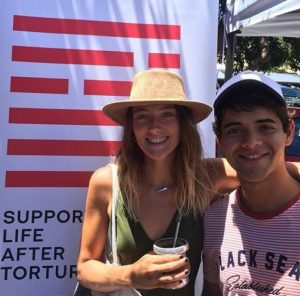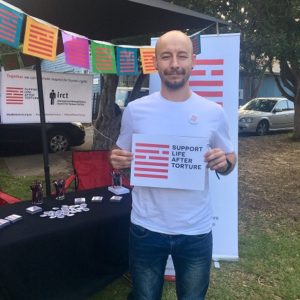 We are a global movement of people committed to supporting life after torture.
Held 26 June 2018 | Sydney Lower Town Hall
Dangerous Times: Perspectives on Torture, Shifting Global Politics and Respect for Human Rights
Please join us on the UN International Day in Support of Victims of Torture for a panel discussion moderated by Walkley award-winning journalist, Richard Ackland AM with international human rights advocates. The panel will discuss their insights in relation to torture in the context of a shift to the right in global politics, where torture is seen as more acceptable, of increased attacks on human rights activists, journalists and human rights workers and of more people being forcibly displaced. The panel will also explore the right to rehabilitation and how torture as a practice can be prevented and combated.
Sekai Holland,Former Zimbabwean Senator and Co-Minister of State for National Healing, Reconciliation and Integration, activist, torture survivor
Michael Kirby AC CMG, Former High Court Justice, Author of the UN Human Rights Council Report of the Commission of Inquiry on Human Rights in North Korea
Rabia Siddique,Criminal and Human Rights Lawyer, Former War Crimes Prosecutor, Author of 'Equal Justice', Hostage Survivor
Richard Ackland,Award Winning Journalist, Lawyer and Publisher
Jorge Aroche,STARTTS CEO and president, International Rehabilitation Council for Torture Victims (IRCT)
About the UN International Day in Support of Torture Victims
The UN International Day in Support of Victims of Torture on 26 June marks the moment in 1987 when the UN Convention Against Torture and Other Cruel, Inhuman or Degrading Treatment or Punishment, one of the key instruments in fighting torture, came into effect. Today, the Convention has been ratified by 162 countries. 26 June is an opportunity to call on all stakeholders including UN Member States, civil society and individuals everywhere to unite in support of the hundreds of thousands of people around the world who have been victims of torture and those who are still tortured today.